Welcome to Safe Imaging
Infrared Thermal Inspections
A full service, on-site provider of infrared thermal inspections, vibration analysis testing and transformer dissolved gas analysis (DGA) testing.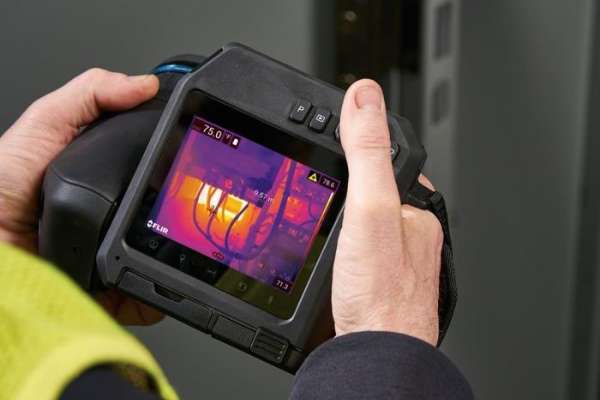 About Us
Seeing The Invisible that the human eye can not see. Building confidence in your Maintenance Program…
Services
A great majority of plants and commercial facilities still operate in a "run to failure" strategy. In this mode, no actions are taken…
Contact Us
With condition-based maintenance, repairs are scheduled when needed, not before and not when its too late. Early indication is key.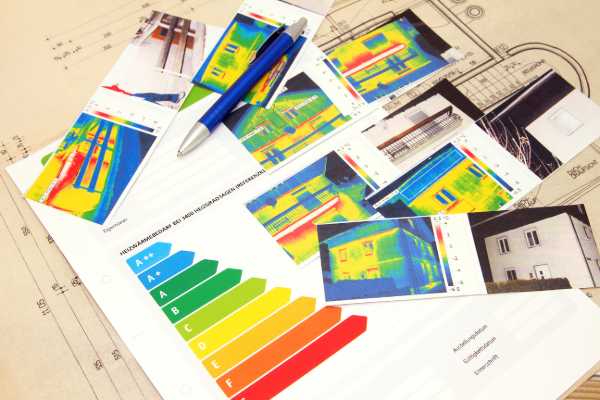 Thermal Inspections
Quick, Effective & Cost Saving!
A normal visual inspection of your facility may reveal some electrical problems, but by the time those problems are visible to the naked eye they most likely have already caused damage and costing you money and downtime. This is why Thermal Imaging is so critical. Safe Imaging will detect all anomalies that the naked eye cannot see, literally "seeing the invisible".
Benefits of Thermal Inspections
Reduces unscheduled downtime
Increases equipment life & reliability
No service interruption during inspection
Lower repair cost and increased profits
Prevents catastrophic failures
Lower risk and improved safety
Lower insurance premiums due to reduced losses
INTEGRITY . COMMITMENT . DEPENDABILITY