About Safe Imaging
Safe Imaging is a full service, on-site provider of infrared thermal inspections, vibration analysis testing and transformer dissolved gas analysis (DGA) testing.
SAVE TIME AND MONEY
A great majority of plants and commercial facilities still operate in a "run to failure" strategy. In this mode, no actions are taken until equipment and machinery have failed. The maintenance staff runs from one disaster to another causing Maintenance and production costs to be high.
With condition-based maintenance, repairs are scheduled when needed, not before and not when its too late. Early indication is key.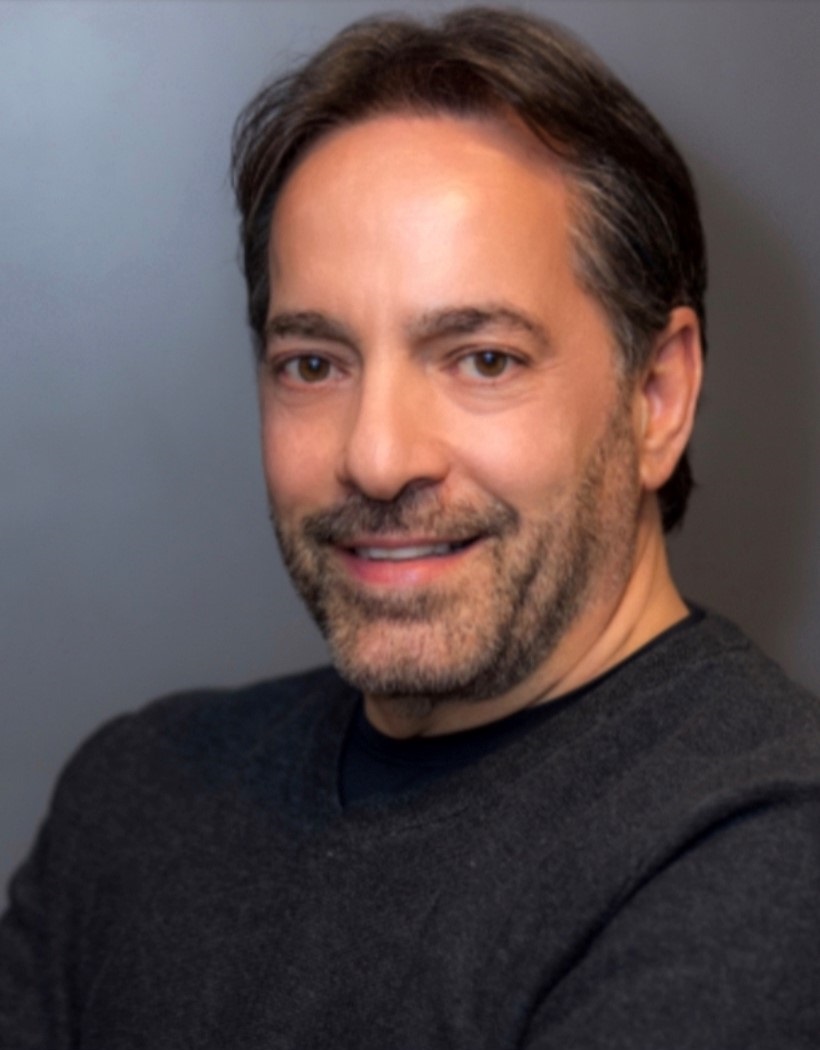 Vince DiMeo
Registered Master Electrician
Level 2 Advanced Thermographer